Our mission is to provide practical gears for everyone who is looking to be faster, stronger, and fitter. Whatever your goal is, we are here to help you with the best possible tools. Equipment designed and crafted to last the ever battle of improvement. Equipment used by the hungriest to become the greatest. As reliable as you are. Ready to attack every training session just like you are.
A Widely Held, Yet False Belief
The definition of Myth follows as a widely held; yet false belief. That is exactly what Myth Strength Co. is built upon, the doubt of others. When you have a crazy dream the majority typical doesn't believe that you will make it happen, creating a widely-held, yet false belief. False, because you will make it happen. We believe you'll defy the false belief others put on you and were here for it.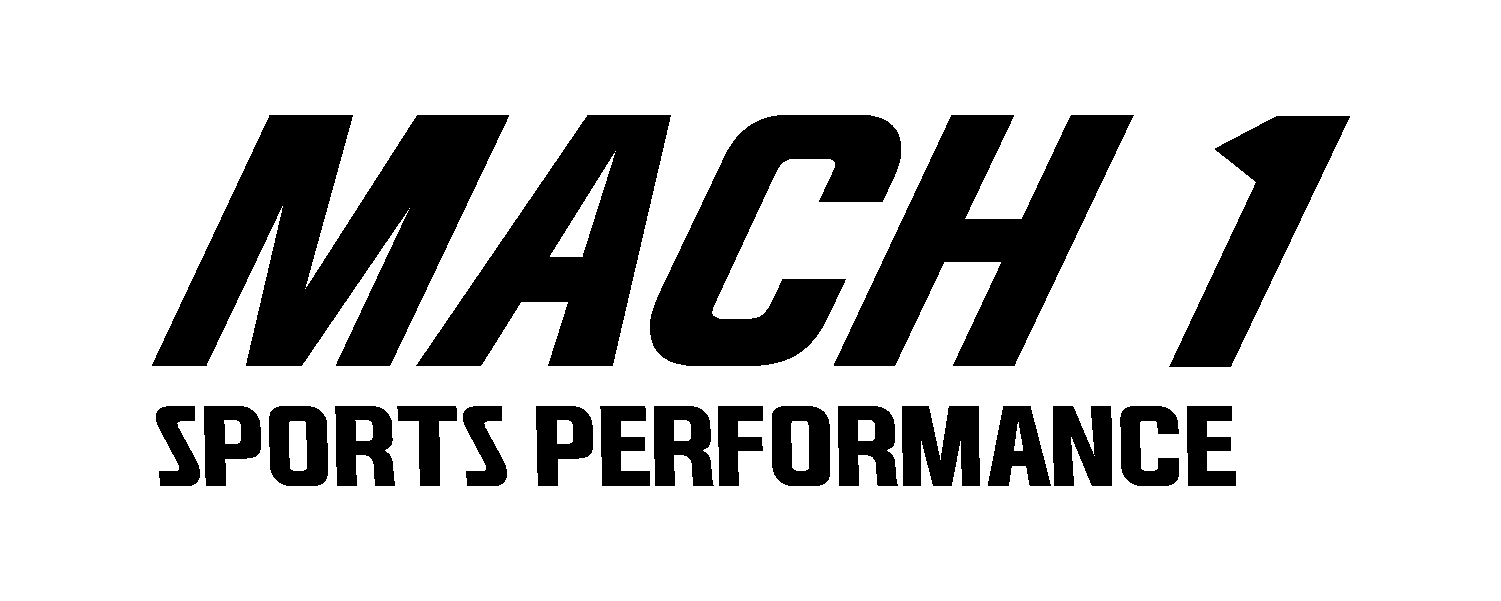 Mach 1 Sports Performance is an elite sports performance training facility in Phoenix, Arizona. Trained and produced numerous collegiate and professional athletes. Mach 1 also serves as a showcase gym for Myth Strength Co.